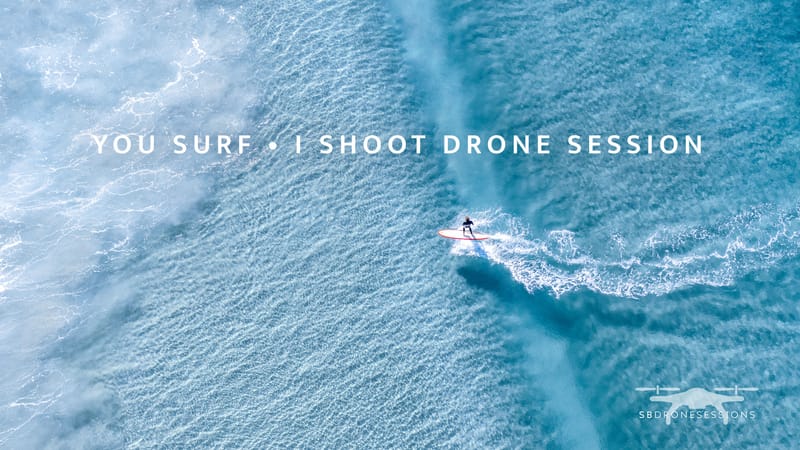 YOU SURF • I SHOOT DRONE SESSION
Whether you're a professional or a hobbyist Surfer, a You Surf - I Shoot Session offers you an incredibly unique (and super cool) opportunity to be filmed and photographed doing what you love in the ocean. It includes a 1 hour session at your preferred beach in Sydney giving SB just the right amount of time to capture your best moments on the board, resulting in a creative clip, professionally edited with music which reflects your vibe and the energy of the beach.
ENQUIRE NOW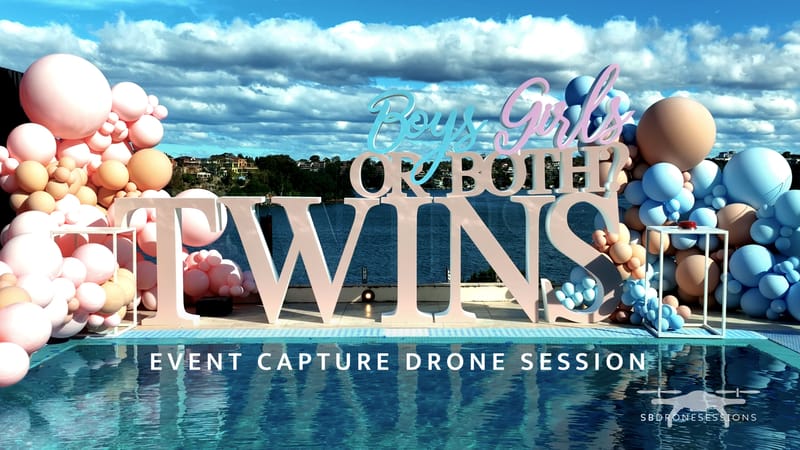 EVENT CAPTURE DRONE SESSION
Capture your event through the precious eyes of the Drone, through amazing top down footage as well as lower sweeps to capture closer detail. Your film will be professionally edited with music chosen specifically because it reflects the vibe of the event.
ENQUIRE NOW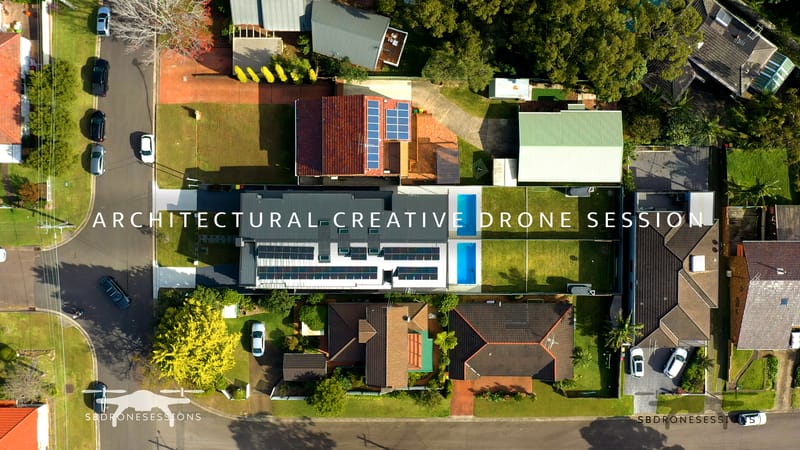 ARCHITECTURAL CREATIVE DRONE SESSION
A creative session where I take an architectural design to the next level through drone film and music, showing off the architectural design features as well as the feeling or 'soul' of the property or building. SB works closely with his clients to understand exactly what elements they want to capture as well as very importantly, what vibe they want clients or website/social media viewers to receive.
ENQUIRE NOW